Chocolate Mousse Pie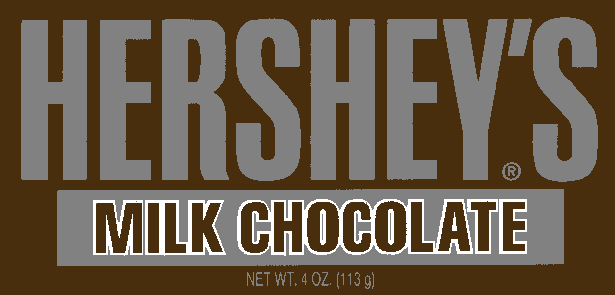 Chocolate Mousse Pie
Chocolate Crust (bought or homemade, recipe follows)
8 oz. cream cheese, softened
1/2 c. cocoa powder
1 c. powdered sugar
1 1/2 tsp. vanilla
2 c. whipping cream
Beat cream cheese and cocoa together in large mixing bowl until fluffy and well blended
. Gradually add powdered sugar and vanilla. Blend well. Set aside.
Whip cream until stiff peaks form. Fold cream into chocolate mixture. Pour into prepared crust; chill until firm. Garnish with chocolate curls. Makes 1 pie.
Chocolate Crust
1 1/2 c. chocolate cookie crumbs (I used chocolate
graham crackers from Albertson's)
1/3 c. melted butter
3 Tb. sugar (if you use the graham crackers, do not add sugar; they have sugar on the outside)
Combine ingredients together. Press mixture onto bottom and sides of a 9 inch pie pan. Bake at 350 for 10 minutes; cool.
This is a very rich pie with only a little sweetness. Great for dark chocolate lovers.